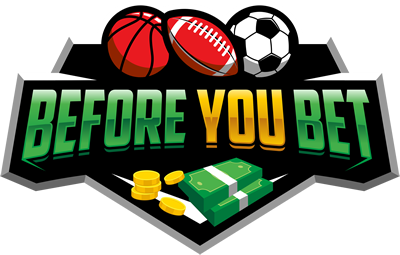 Epic Games Pledge $100,000,000 to Competitive Fortnite Scene
Wed, 06/06/2018 - 11:28am, admin

It's doubtful if there's even been a video game that has taken the world by storm quite like Fortnite has in the early part of 2018. From playing on PS4, Xbox, PC or even on your mobile phone, it seems that everyone is taking part in the phenomenon of late. Hardcore players will be excited to discover that the creators, Epic Games, have recently pledged $100,000,000 to competitive Fortnite in the 2018-19 season.
The game type is called Battle Royale, and it became the hottest thing in gaming last year with the release of popular games H1:Z1 and Player Unknowns: Battleground. The concept is simple. You drop into a large scale map with 90-100 other players and nothing but the shirt on your back and you find loot scattered throughout the environment. After that, it's kill or be killed, the last man/woman/team to survive wins!
Check out the video below to see how Fortnite works!
But what does this have to do with betting you ask? Well, with the rise of games like CS:GO, DOTA2 and League of Legends, Esports betting has now seeped its way into the mainstream sports betting sites and the majority of them are now taking it extremely serious.
To put it in perspective, more people watched last year's biggest DOTA2 event 'The International' than all five of last season's NBA Finals games or all seven of the MLB World Series games combined.
Now, take that love of Esport and combine it with a game that is not only popular among the gaming community but is also a pop culture phenomenon and you have the potential for one of the biggest spectator sports in the world.
What we are really interested in though, is the sweat if betting on Fortnite competitions is ever offered. Imagine being able to put a bet on one of 16 teams that drop into a map in a Battle Royale competition and not only being able to watch the broadcast but being able to scroll through your players/teams you want to watch at any moment. That's the type of closely follow your team and see what strategies they take as they attempt to become the last team standing.
To get you excited about what a competitive Fornite broadcast could like in the future, check out the video of last year's PUBG Invitational 2017 which featured a $250,000 prize pool!
Currently, CrownBet and bet365 are far and away the leaders in Esports betting offerings. They regularly offer markets for a range of different Esports including CS:GO, DOTA2, League of Legends, Starcraft, Call of Duty, Overwatch, Rocket League and Street Fighter!