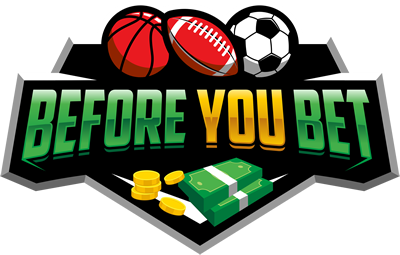 Before You Bet is a comprehensive sports betting tips and advice service targetting on the Australian market, focussing on a wide range of sports including AFL, NRL, Basketball, Golf, Tennis, Horse Racing and many more.  Our website is 100% free to join with all of our content completely free to access.
Our team have years of experience in professional sports betting and trading. In an industry where a lot of the secrets are kept within, we are opening the doors to our sports betting techniques that will produce excellent profits for our members.  We provide tips, guidance, strategy advice and the latest promotional offers from the world of sports betting.
Before You Bet is committed to responsible gambling. Please only bet what you can afford to lose and seek help if betting is no longer enjoyable.
18+ only. Please gamble responsibly.
Before You Bet is owned and operated by The Trifect Group (ABN 59 767 345 663).
If you would like to contact our team with any questions, please complete the form below and we'll respond as soon as possible.