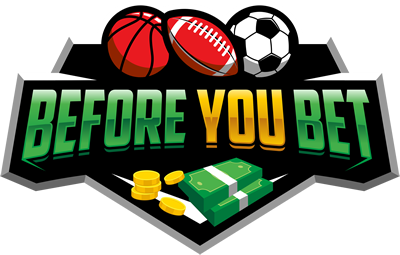 Best Australian Daily Fantasy Sports (DFS) Sites
Best Daily Fantasy Sports (DFS) Sites in Australia
Similar to the growth of sports betting when it first became available online, Daily Fantasy Sports (DFS) has blossomed over the last few years. With more players turning their focus to DFS and more operators competing for attention, the Australian DFS scene is an industry on the rise.
Traditional Daily Fantasy Sports involves competitors selecting a team from players of a chosen sport under a specific salary cap, and as they compete during their match they will gain or lose points depending on their performance. At the end of the fantasy tournament, the competitor whose combined players scores the most amount of points will be the winner.
Before joining a daily fantasy website, it is best to have an understanding of what each site has to offer. We have listed the best daily fantasy sites in Australia and offered a brief description and links to the review pages of each DFS site.
TopBetta are a hybrid Australian sportsbook and fantasy betting site, that made a name for themselves with their innovative fantasy betting tournaments. These tournaments run similar to a poker tournament in that punters buy-in with a set amount and compete against each other by betting on sports betting markets using fantasy dollars. Play continues throughout the day/event and whoever has amassed the most fantasy money through their betting wins the top prize.
TopBetta tournaments are varied across a wide range of sports. Their main sport is horse racing, but they also run tournaments for EPL, AFL, NRL, cricket, golf and more.
TopBetta also have a traditional sportsbook attached and provide some excellent promotions and odds. Their GOAT Tote product lives up to its name as the "Greatest of All Totes" and their first deposit bonus is a great way to kickstart your bankroll.
Find out more: TopBetta Review

The revolution and growth of Daily Fantasy Sports in Australia went to a new level at the end of the March of 2016 when Fox Sports launched Draftstars and became official partners with CrownBet and the AFL. Draftstars is currently the largest DFS site in Australia and with Fox Sports and CrownBet behind the venture, you know they are going to be hard to beat.
Draftstars currently runs DFS contests for the NRL, NBA and AFL. Their AFL contests are easily the largest in the country as they run several tournaments each weekend, sometimes with combined guaranteed prize pools in excess of $100,000.
Draftstars use software provided by US-based company DraftDay. The software is of a world-class and makes navigating the Draftstars website easy and enjoyable and makes Draftstars the benchmark when it comes to DFS n Australia. Draftstars are also one of the few DFS sites in Australia to offer a deposit bonus.
Find out more: Draftstars Review

Moneyball was the pioneer for Daily Fantasy Sports in Australian, and has established itself as one of the major players in the Australian DFS industry. Moneyball has tournaments that are held for the AFL, NRL, EPL, A-league, NBA, NFL, Cricket and Horse Racing - which means it offers the most extensive range of sport categories.
Moneyball allows you to enter contests against either your friends or the wider Moneyball community and you are required to select your ultimate fantasy team for either a full weekend of games or just for one day using a salary cap. The tournaments entry fees range from as little as $2 and can be $100 or higher.
Moneyball also offers daily guaranteed tournaments on the NBA with prizepools reaching as high as $30,000, while over the weekends there are NRL and AFL tournaments with guaranteed prize pools up to $20,000! The entry fees into these tournaments are either $10 or $20.
Find out more: MoneyBall Review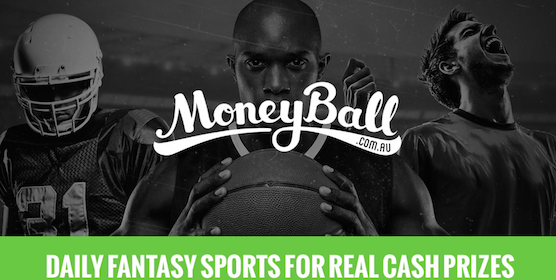 The new kid on the block are SportChamps - a site dedicated to fantasy betting tournaments. While not the traditional form of Daily Fantasy Sports, fantasy betting is proving to be very popular in Australia. Rather than use a salary to pick a team, fantasy betting is more interactive and requires players to compete against each other by betting on traditional sports betting markets using fantasy dollars. At the end of the pre-defined contest, the player with the most fantasy dollars will take home the lion's share of the prize pool.
SportChamps have a great user interface and make it easy for new players to join and gain experience with fantasy betting. They also spread a wide range of sports including Horse Racing, AFL, NRL, Soccer, Baseball, Boxing, MMA and a whole more. They also sometimes offer some fun betting markets which can make watching a sport or event a whole lot more enjoyable.
SportChamps run tournaments starting from just $1 all the way up to $100, with some prizepools in excess of $20,000. They also provide a first deposit bonus offer, and a refer-a-friend bonus offer. They are certainly worth checking out!
Find out more: SportChamps Review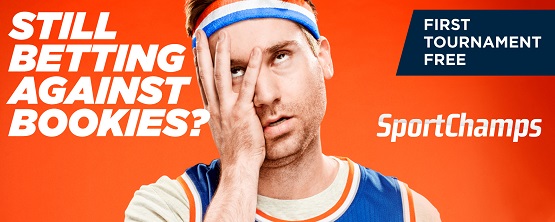 PlayON are one of the latest Daily Fantasy Sports sites to offer games to Australian players. PlayON have been operating in Europe since 2012, but have now been granted a licence in the Northern Territory in order to legally offer games to Australian DFS fans. Their range of games are quite good, with regular NBA, EPL, Golf and a variety of cricket, including Big Bash. They have also added AFL so Aussies will feel right at home. PlayON budgets typically seem pretty generous, so it's pretty easy to set a line up full of the star players that you really want in your team.
PlayON offer a range of guaranteed tournaments as well as six-player and head-to-head. While the fields are still relatively small, there's often overlay in their main guaranteed tournaments which is great value to players. If you sign-up through the links here on Before You Bet, you'll also get your first entry for free!
Find out more: PlayON Review

DraftKings are the largest Daily Fantasy Sports site in the world. They are making new millionaires every week, and in 2017 alone, will award over $1 billion in prize money to DraftKings players around the world. Unfortunately DraftKings is not available to Australian and New Zealand players as yet, but this may change in future. Australia is an emerging DFS market, and one day we hope to see the DraftKings Australia come to our shore to take the DFS industry in this country to a whole new level.
Find out more: DraftKings Review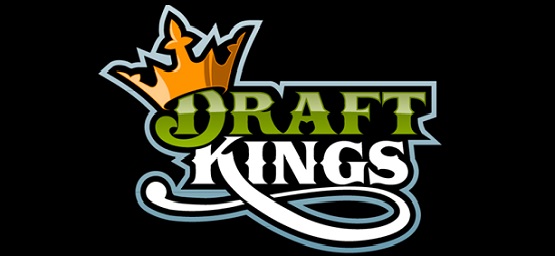 _ _ _
Editor's note: Take care when signing up to new daily fantasy sports sites. Be sure to read all terms and conditions of any bonus offers, deposit/withdrawal requirements and identification verification on each respective site, as some of the information on this page may be outdated. Before You Bet will do their best to keep this page up to date, but takes no responsibility for any information on this page being incorrect.
Always remember to Gamble Responsibly.