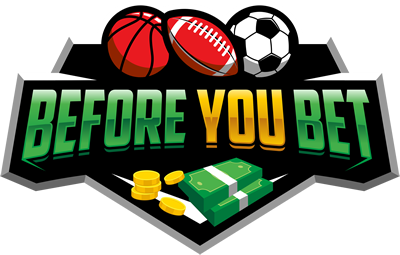 2016-17 EPL: Week 38 Preview & Betting Tips
Wed, 17/05/2017 - 6:34pm, andyrosos

The final round of the 2017 EPL season is finally upon us and although the title has already been decided there are still three crucial games to be played this weekend. The fate of Liverpool, Arsenal and to a lesser extent Manchester City is still undecided with all three teams jostling for the final two spots in next season's Champions League. We will take a closer look at all three games in our EPL Week 38 Preview & Betting Tips below.

EPL Week 38 Betting Tips
(All games Sunday 12am AEST)
Watford vs Manchester City
Manchester City are the safest of the three teams vying for the Champions League berth. A 3-1 mid-week win over West Brom means that they will have to lose while Arsenal make up a 5-goal difference to overtake the Sky Blues. The win over the Baggies saw Yaya Toure get back on the score sheet for the first time in an eternity as City dominated possession with 71% and fired 21 shots throughout the 90 minutes.
Watford held their own against an albeit hungover Chelsea team. The Blues would still be feeling a little groggy from celebrating their title win earlier in the week but still came out victorious with a 4-3 win at Stamford Bridge. Watford's 63 goals allowed this season is the 5th most in the league and while they can be dangerous on the scorecard as shown in their game against Chelsea, they will lack the defensive prowess to beat Man City here.
TIP: Manchester City to win and both teams to score - $3.20 at Ladbrokes
Liverpool vs Middlesbrough
Liverpool have a much higher chance of dropping out of the top four here but do have the advantage of playing an easier opponent than both Man City and Arsenal. They'll take on Middlesbrough on Sunday night, who are second to last on the EPL table and have record the least number of wins on the season so far. What's surprising for the Borough though is their respectable defence throughout the season. Their 50 goals allowed is by far the least of any team outside the top ten, it's been their ability to hit the scoreboard that has been their weakness.
On the contrary, Liverpool's goal scoring has been their strength all season. Their 75 goals for is tied for the 2nd most in the league and they are coming off a 4-0 thrashing of West Ham on the weekend. Liverpool have won 8 of 10 final day fixtures at Anfield in the Premier League era and as much as we'd like to see them losing or tied late in the game to create some final day drama, we think they should be too strong here.
TIP: Liverpool to win both halves - $2.25 at Sportsbet

Arsenal vs Everton
The game of the round sees the Gunner hosting Everton in an absolute must win if they have any aspirations of playing Champions League next season. Arsenal are in some great form of late, they have won their last four games and Sunday night will mark their 3rd game of the week after a 4-1 win over Stoke and a 2-0 win over Sunderland through the week.
Everton had a great chance to challenge for a top four spot earlier in the season but a 5-2-3 record over their last ten games now sees them 12 points behind Arsenal. What they have been good at throughout the year, however, is being competitive against the big clubs. Arsenal have made a habit of falling just short of challenging for the title, and we think a slip up to end the season is on the cards here.
TIP: Everton & Draw (double chance) - $2.70 at Sportsbet
- - -
Place a multi of 4 or more legs with the Top European Leagues with Sportsbet and if one leg fails, get up to $50 back in Bonus Bets!
If you don't have a Sportsbet account it's better late than never, so why not sign-up to Sportsbet today and get involved in a $501 bonus!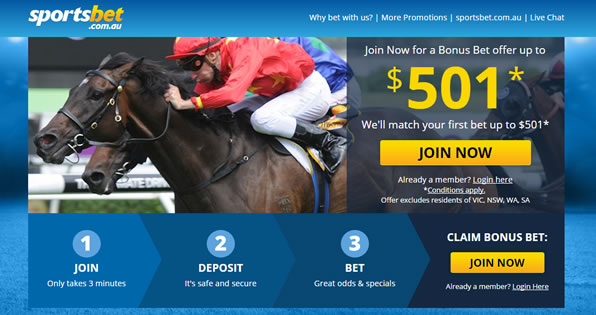 Ladbrokes are one of the better punting sites in Australia, they offer great racing and sports markets! So click to get an account today and also score a $500 sign-up bonus!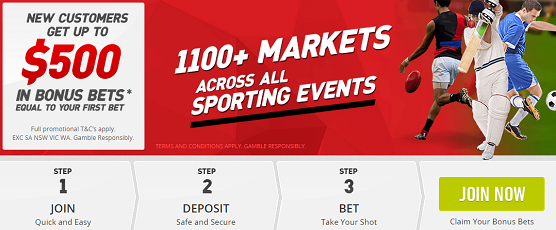 The phenomenon of spread betting has hit Australia! Be sure to check out PointsBet and create an account today to start sweating even the most boring of sporting events!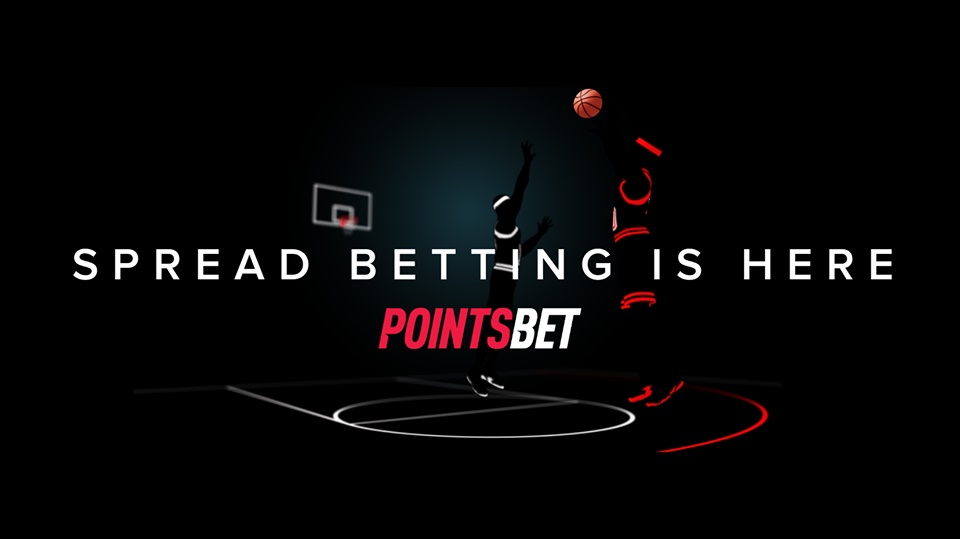 Make sure to read terms and conditions of any promotions before placing a bet - some specials may not be available in all states!
_ _ _