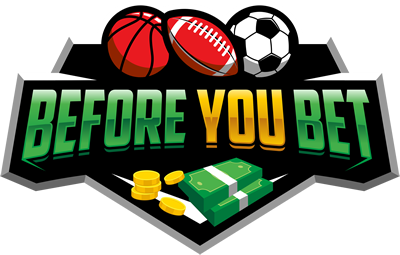 Married at First Sight Betting Opens at Sportsbet
Fri, 17/02/2017 - 4:41pm, admin

The honeymoon is over for the couples on Australia's hit TV show 'Married at First Sight'. Last week they moved into their own separate apartments, all next door to each other, to begin living life as a somewhat normal married couple. We also got a surprise return from Cheryl, who left her husband earlier in the season, and Andrew, who was left by his partner in one of the first episodes.
The two returned together after Cheryl had asked the program's phycologist if he thought it would be okay to pursue Jonesy (Andrew). The couple had two dates in secret before making a grand entrance on the groups dinner party in the last episode.
The return was received with a lot of controversy, particularly by the show's self-employed protagonist, Anthony, who was extremely sceptical of the return. It was unclear whether he thought it was a move made by Cheryl to gain more fame from the show or if she even deserved another chance after walking out on her original husband.
"You married a guy and now you're with another guy? We'll see how this one pans out, good luck to you both. You'll need it,"
Either way, Anthony, who doubles as a professional race caller, has definitely stirred the pot, and with it, Sporsbet have opened up new markets on who will end their relationship first, who will last the longest and even post show Anthony markets.
After the outburst, Anthony's partner Nadia seemed visibly upset with him, and his controlling nature makes bookmakers seem to think their days are numbered. Odds are being offered on whether or not they will be together at the end of the show, with 'No' being the resounding favourite at $1.35. If you think they can sort out their differences you can get a handy $3 for them to see it through.
The other controversial couple of the week is Andrew and Cheryl, and Sportsbet have also offered odds on whether they will remain together. The experts are also tipping them to go their separate ways, with $1.50 being offered for the break up.
The most interesting market, however, is the 'Anthony Futures' market, with odds being offered on what Anthony will get up to post 'Married at First Sight'.
Future Events: (All Markets from Sportsbet)
$11 TO CALL THE MELBOURNE CUP IN 2017
$51 To be barred from flying on Virgin airlines
$101 To perform at the Parkes Elvis impersonator festival in 2017
$101 To win a Gold Logie by 2019
Next Job: (All Markets from Sportsbet)
$7.00 BREAKFAST RADIO PRESENTER
$51 Elvis impersonator
$51 The next Rob from Oral B
$51 Jockey
$101 Write a self-help dating book
$101 Bingo caller at a retirement home
Bet on 'Married at First Sight'
If you don't have a Sportsbet account it's better late than never, so why not sign-up to Sportsbet today and get involved in a $501 bonus!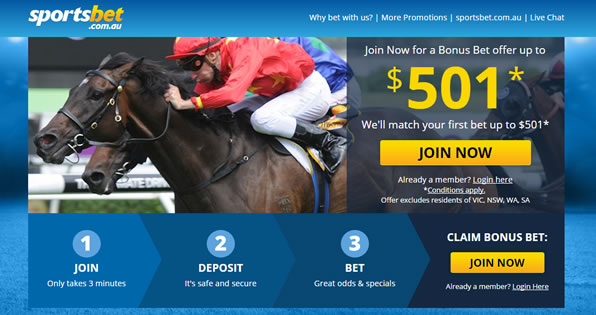 ALWAYS GAMBLE RESPONSIBLY.