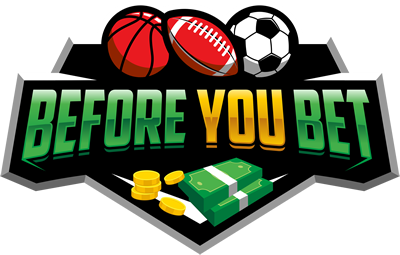 How Does Spread Betting Work?

Spread betting has finally hit Australian shores through new betting agency 'Pointsbet' and if you're unfamiliar with how the system works, we are here to give you a brief rundown so you can start sweating meaningless games and junk time stats with the rest of us.
Spread betting is super exciting, it allows you to win more money depending on how right you are (or lose more if you are wrong) and the great thing about it is you can keep betting right up until the final whistle, so it turns those boring blowouts into edge of your seat thrillers.
Many people have a pre conceived notion that spread betting is super complicated and has a lot of risk attached to it, however, with time and some practice you'll be able to wrap your head around it and it's actually possible to limit your losses as you see fit.
So what is spread betting?
Basically, it's a wager you place on an outcome in a sporting event where the more right you are, the more money you win, or vise versa. The outcome doesn't have to be the result of the game, it can be absolutely anything ranging from the amount of stats a particular player has or even the time it takes for an event to take place.
For example:
Let's say the Warriors are taking on the Cavaliers in the NBA tomorrow. Pointsbet thinks that the total amount of points in the game will be 230, so they will offer a 'Spread' of 228-231, now it's your job to conclude whether there will be less than 228 total points in the game or more than 231. Following?
So, say you think it's going to be an absolute shootout and they will clear the 231-point mark easily, you would place a bet on the over for a determined amount of units, for the purpose of this example let's say $10.
If the game is indeed a shootout and the score line finishes with a total of 250 points, then you would win a total of $190. The 250 points scored is 19 more than the spread, and since you wagered $10, your return will be $10 x 19.
Alternatively, if you took the over for a bet of $10 but the score finished at only 220 points, you would lose $110, because 220 is 8 units less than the spread of 231.
Usually, if people get this far, they are suddenly turned off by the fact that you can lose more money than your initial stake. However, there are ways to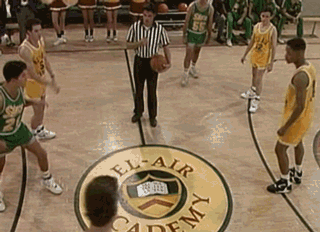 minimise and at times even put a cap on your losses, here's how.
Say in the same basketball game, Pointsbet have set the time it takes for the first field goal, or made basket at 28-31 seconds. You think that it could be higher than this so you like the over, however, you're only willing to risk $30.
Simply wager $1, because even if by some miraculous Will Smith ala Fresh Prince tip off shot lands a basket in the first second, the most you'll lose is $30 because $1 x 30 (the amount you lost by) is $30.
It' s a little bit harder to control your losses when you are betting on the under, because even though it's not very likely, there's still a chance that the two teams might not score for the first 3 minutes of the game, at which point your losses would already be at $150.
Hopefully this little introduction will help you on your way to becoming a spread betting pro. Remember, Pointsbet have a wide range of sports, each with more obscure markets than the last including AFL, NBA, NFL, MLB, Cricket, Cycling, Darts, and of course Soccer just to name a few.
Always Gamble Responsibly.