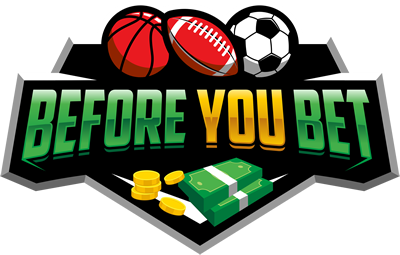 2018 World Cup Qualifier: Australia vs Honduras Leg 2 Betting Tips
Tue, 14/11/2017 - 2:55pm, SmitsTips
Our expert tipster andyrosos provided the perfect preview for the first leg of this two-leg contest, predicting both the draw and under 2.5 goal results. We'll look to give another concise and accurate preview again here that will provide some great value bets for this historic World Cup Qualifying match featuring Australia vs Honduras on Wednesday, the 15th of November (8pm AEST).
The first leg of this match was played in Honduras on early Saturday morning an ended in a 0-0 draw. The Socceroos came into the away leg as major underdogs, due to Honduras boasting an impressive home record during their South American Qualifying campaign where they suffered just one defeat in front of their home fans.
Although being underdogs, the Socceroos were certainly the better team on the day and were disappointed not to claim the victory. They dominated the ball with 56.1% possession and also won the shots on target count 4-1, with a few clear cut opportunities that were devastatingly close to finding the back of the net.
The second leg of this match will be played in front of a packed house at Stadium Australia in Sydney. Due to the away-goal rule the match will only reach extra-time if the first 90 minutes ends 0-0 again, which means that any result other than a Socceroos victory will send the Hondurans to the World Cup in 2018.

It seems the Socceroos will go all out in attack in the second leg, with Coach Ange Postecoglou vowing to "go hard", as well as saying his team will "put the pedal down as hard as we can for 90-120 minutes and they're going to have to keep up with us". Sources close to the Postecoglou camp are suggesting the Socceroos may start with two strikers, as opposed to the one (Tomi Juric) they had in the first leg.
The way in which the Socceroos plan to attack Honduras at home remains to be seen, although there appears to be one certain change that will delight all Australian fans – the return of Tim Cahill. The Socceroos golden boy and all-time leading goal scorer (50) didn't feature in the away leg due to injury, however, he has since declared himself "physically fit and ready to go", which surely means he gets the immediate call-up, due to his knack of scoring critical goals throughout his illustrious career.

The Aussies come into this match as red hot favourites to win and qualify for the World Cup after their dominant performance in the away leg. They will also come into this crucial match a lot fresher than their opponents, with news stating that the Honduran's endured a 46-hour trip on commercial airlines to Sydney, whereas the Aussies were flown immediately after the game in a private charter jet.
We expect the Socceroos to come out firing and look to put this game to bed early. With an attacking focus being implemented from the outset we should see the boys in green and gold scoring 2+ goals on their way to victory.
Best Tip: Total Australia Goals (Over 1.5) - $1.81 at CrownBet
Value Tip: Australia Handicap (-1) - $2.80 at Sportsbet
_ _ _
Where to bet on the Soccer in Australia
Here are some great Australian sports betting sites to bet on the Soccer!
Ladbrokes are one of the better punting sites in Australia, so get an account today and also score a $500 sign-up bonus!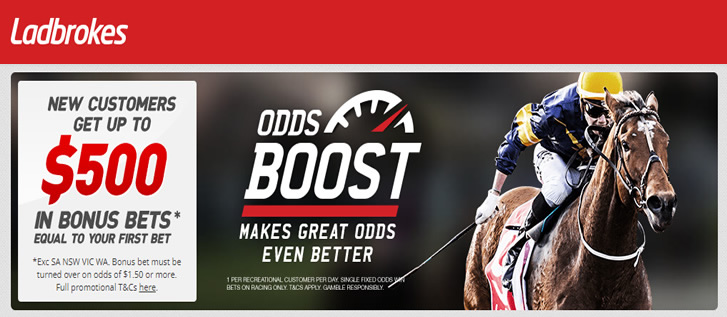 If you don't have a CrownBet account it's better late than never, so why not sign-up to Crownbet today and get involved in a great 100% up to $500 welcome bonus!

Make sure to read full terms and conditions of any betting promotion before placing any bets - bonuses may not be available to residents of all states.
*Excludes SA, NSW, WA & VIC
Always Gamble Responsibly.