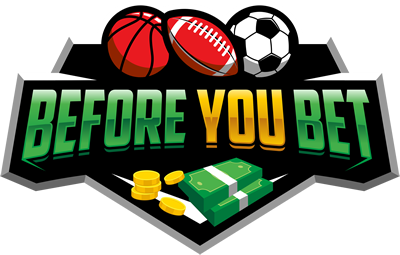 Win a share of $80,000 reward points with CrownBet's Bonus Jackpot
Tue, 12/09/2017 - 4:56pm, admin

CrownBet are running a brand new promotion on the major racing days in Australia all spring! The CrownBet Bonus Jackpot gives punters the chance to share in $80,000 worth of Crown Rewards Points in major race meets throughout the Spring Carnival!
How it works:
If you place a fixed odds win bet of at least $10 on the nominated races and your horse comes second or third, you'll receive a share of $20,000 rewards points with other people that backed that horse.
There are four nominated races each meet, $20,000 will be allocated to each race with $10,000 to be allocated to each of the 2nd and 3rd horse in the race. That means that the less people that backed the horse to win, the more share of the $10,000 you'll receive.
Full Day = $80,000
Four Races = $20,000 each race
2nd place horse per race = $10,000
3rd place horse per race = $10,000
The bonus applies only to your first fixed odds win bet on each nominated race after final fields are released.

The share you will recieve is not only determined by the number of people that backed the particular horse, but also by the amount of money you placed on it. The value of Rewards Points credited to a member's account will be determined as follows:

For a horse that finishes in 2nd or 3rd place, each individual CrownBet member that makes a Qualifying Bet on that horse will receive shares in the Bonus Jackpot in accordance with the table below:

This is a great promo from CrownBet and gives punters the chance of winning some serious rewards points if you have the ability to back a horse that's unpopular with all of the other punters!
The next meet where the bonus jackpot is available is this Wednesday at Mornington in races 1-4 so make sure you jump on for your chance to win a share in $80k in rewards points.
As usual, be sure to read the terms and conditions of the promo to make sure of your eligibility and happy punting!
_ _ _
CrownBet have a great 150% Sign-Up Bonus - Deposit $400, receive $600 and have a $1,000 to bet with! - Click to create and account today and score your $600 bonus, for just a $400 deposit! Any deposit up to $400 will be matched at 150% - so you can deposit $100 and receive $150 and so on! Just make sure to read terms and conditions before signing-up, but certainly don't miss out on this one!