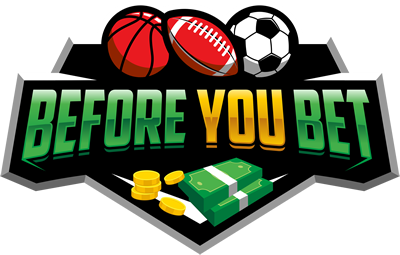 Unibet Launch 'Streak' Betting Promotion
Tue, 06/02/2018 - 12:54pm, admin

To celebrate the new year, Unibet Australia have announced a brand new betting promotion called 'Unibet Streak' that is free to play and set to be an extremely popular one amongst Aussie punters!
The aim of Unibet Streak is simple, pick as many winners in a row as you can! Contestants will be given a range of different sporting events, and can pick one at a time, the more you pick in a row, the higher your chances of winning the major prize at the end of each month!
Prizes will also be awarded for a range of different achievements throughout the month, including longest losing streak! So even if you're having an absolute shocker, or you want to go for a kiss of death approach, there's plenty up for grabs.
What's more, you can create your own streak league with your mates, and if you create a league of 10+ active players, Unibet will reward the league with separate prizes at the end of every month. Before You Bet have created their very own league that you can enter and we're giving away $100 cash to the winner every month! Simply head to www.unibet.com.au/streak and select 'join group'. Find the BYB group titled BeforeYouBet.com.au and enter the code BYBSTREAK to start playing against other BYB members!

With the month of January recently ending, now is the perfect time to jump on Unibet Streak and start building up your very own streak for a chance to share in some of the February prize pool!
To give you an idea of what it takes to collect the rewards, here is the statistics behind the first month of play.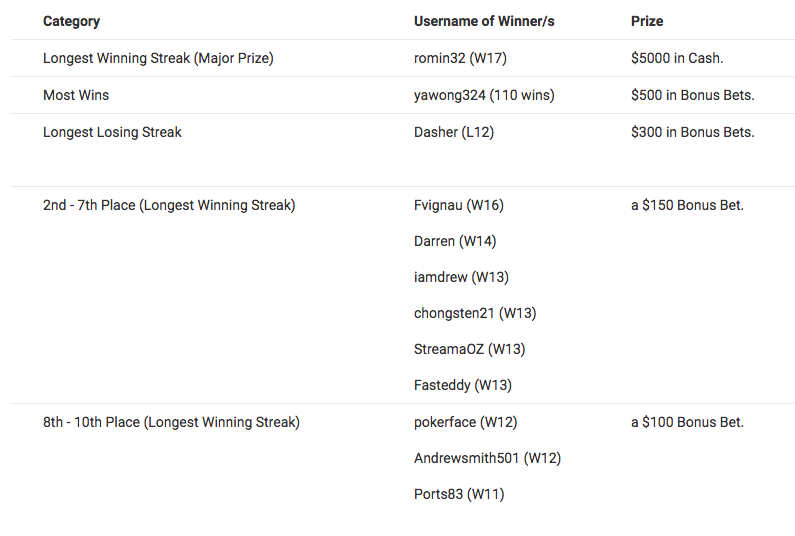 Playing Unibet Streak is really simple:
- Build up your best winning streak each month from a range of different match-ups.
- The player with the longest winning streak each month wins the Top Prize.
- Invite your mates and create your own Private Group where you can challenge each other. Build a group of 10 or more members and Unibet will throw in extra prizes to the monthly winner of your group.