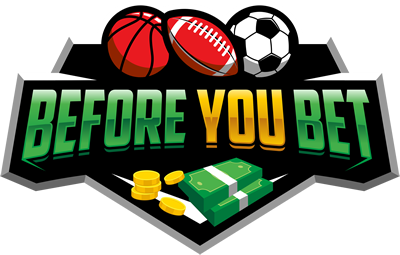 Unibet $1M Champion of Champions Returns for 2018!
Tue, 20/02/2018 - 4:27pm, admin

It was a massive hit amongst Aussie punters last year, and this season, the famous Unibet Champion of Champions tournament is back! Unibet will once again be offering it's customers the chance to win $1 million this year by picking the winner of ten major events across the 2018 sporting calendar.
No one was able to take out the million-dollar prize last season, which only increases the hype this year as players fight to become the first to become the Champion of Champions!
The competition is free to enter, and all you have to do to qualify is become a Unibet member. After you've signed up for Unibet, simply hit the 'promotions' tab and click on the 'Champion of Champions' link!
You'll then be prompted to select your picks for ten different sporting events in 2018. You can edit your picks all the way up until Wednesday, the 28th of February at which point the selections will lock until the end of the tournament!

You'll need to predict the winners of the following competitions to collect the cool $1 million.
2018 AFL Premiers

2018 MLB World Series Winners

2017-18 NBA Champions

2017-18 NBL Champions

2017-18 A-League Champions

2017-18 UEFA Champions League Winners

2018 FIFA World Cup Winners

2018 V8 Supercars Champion Driver

2018 NRL Champions

2018 Wimbledon Men's Champion
Remember, the competition closes on Wednesday, the 28th of February, so make sure you get your entries in! It's free to enter and you have the chance to win a life changing amount of money, you'd be silly not to throw your hat in the ring here!