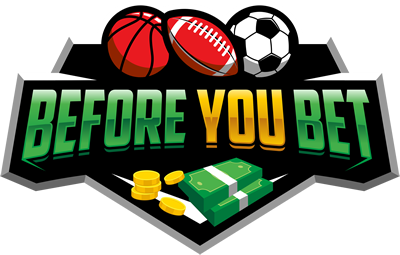 'The Stars Group' purchase controlling share of CrownBet for $150 million
Wed, 28/02/2018 - 10:20am, admin
Big news coming out of the Australian online gambling community today as 'The Stars Group', an international gambling company, has agreed to purchase the controlling share of CrownBet.
The Stars Group, which owns two of the largest online poker websites in the world in PokerStars and Full Tilt Poker, will purchase 62% of CrownBet from Crown Limited for around $150 million, making them the controlling owners in the company.
CrownBet CEO Matt Trip is slated to remain in charge of the company,and has stated that the board has been looking for the right buyers for some time now.
"We scoured the globe for the best partner for the business and The Stars Group quickly became our number one target," Tripp said.
Along with Tripp remaining in charge, the CrownBet branding is likely to stay the same for the time being, as the brand has become synonymous with Australian bookmaking, becoming one of the fastest growing online sportsbooks in the country.
The Stars Group, which holds online gambling licenses in a total of 18 countries, will look to introduce CrownBet to an American market should the laws on online gambling be loosened in the near future.
It's widely publicised that English bookmaker William Hill's Australian business is also up for sale, and with the backing of The Stars Group, CrownBet have now become one of the leading bidders.
"Their endorsement is a shot in the arm for our business and a sign we're tracking well in a highly competitive market."