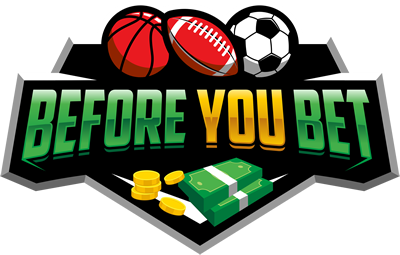 Sportsbet introduce 'The Fold' to bail out of bets mid-race!
Wed, 11/10/2017 - 12:18am, admin
Ever wished you could get out of your bet halfway through a race? Well now Sportsbet offers you the chance to bail out of your bet midway through the race with their brand new feature 'The Fold'.
Similar to the Power Up feature at Sportsbet, customers will be limited to one use of 'The Fold' per day to begin with, and it will allow them to refund their bet, for the full amount, in real cash before the timer expires once per day.
"We're always looking at new ways of giving our customers value for money and this is a huge win to help ease the pain of backing what you think is the next Winx but turns out to be a big jinx!" said sportsbet.com.au's Will Byrne.
The Fold can be a great tool to use when you spend a lot of time extensively analyzing and carefully selecting a horse that you think is a great chance, only for it to get a shocking start or get boxed in early in the race.
After you place your win/place bet, simply make sure you keep an eye on your pending bets, where you'll see the option for The Fold and where you'll be able to track the timer that is counting down.
Remember, Sportsbet also offer one of the best sign up bonuses in the business at $500 matched deposit for BeforeYouBet users!
So if you for some reason don't yet have a Sportsbet account, then now is the perfect time to create one and take advantage of the great sign up bonus as well as features like 'The Fold' in the midst of the 2017 Spring Racing Carnival which is set to be an absolute cracker!
Stay tuned for racing tips from our resident tipster Tim's Tips and make sure you check our the BeforeYouBet racing podcast to find some hidden winners, or fold the ones that aren't!