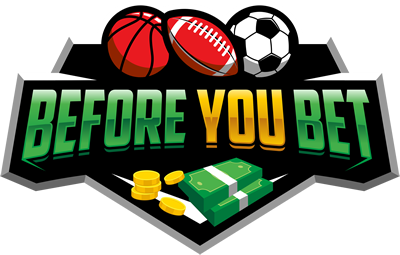 Palmerbet Review and Bonus Offers
Palmerbet is one of the newest online betting sites in Australia, though the "Palmer" name has been synonymous with sports wagering in the Sydney racing industry for more than 30 years. When Palmerbet launched in August of 2013 their aim was to offer the best odds in the country and to 'revolutionise the Australian wagering market'. The jury is still out on that one but Palmerbet has proven itself one of the better Australian online sports betting websites and continues to offer a competitive choice for punters. Palmerbet also happens to be one of the very few wholly Australian owned and operated online wagering sites, so make sure to read on for our full Palmerbet review.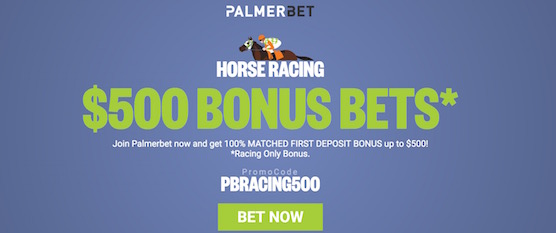 PALMERBET REVIEW
One of the first things you might notice when logging on to Palmerbet.com is that the homepage does not focus on horse racing as much as  most other Australian online sports books. Yes, there is a "next five races" box, but it's off to the side, while the majority of the home page is dedicated to the upcoming feature sporting events such as AFL betting and NRL betting. This is quite refreshing and shows that Palmerbet are keen to stand out from the competition and offer great betting options for lots of different International and Australian sports.
To further prove their dedication to sports wagering, Palmerbet is quite well known for offering better value odds on line betting than their competitors. Early in the piece Palmerbet offered $1.95 lines on all sports, and while that has dropped back to a highly competitive $1.92, Palmerber do still over 'even money lines' throughout most of the AFL and NRL seasons, allowing punters to get $2 for the line bets in the three hours leading up to each game.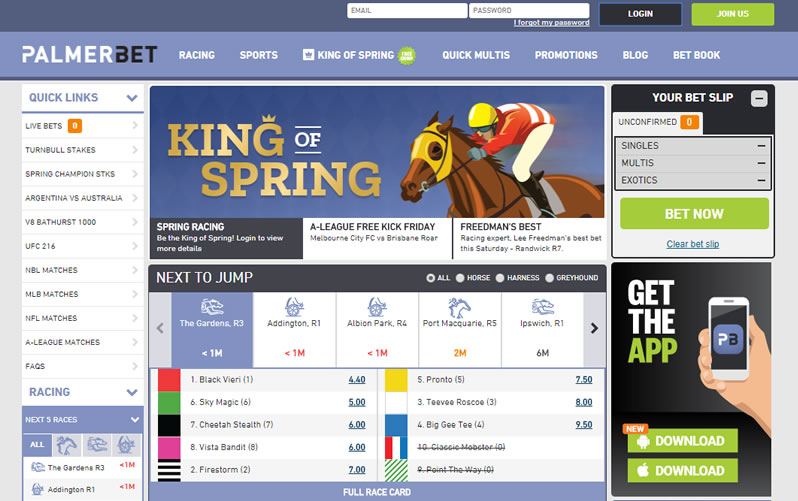 Despite focusing on sports wagering, Palmerbet does also offer very solid racing betting options. Palmerbt has BOB – "Best of the Best", which sees punters receiving the best of all three major totes, or the top fluctuation of on course bookies for selected metropolitan meetings.
Palmerbet also offers plenty of live betting options, though perhaps not as many as some other Australian online sports betting sites. Palmerbet are only new though, so we expect the amount of markets to increase as time goes on.
In terms of the betting interface, Palmebet is very user friendly, offering an easy-to-use 'form' style of betting which sees markets displayed in the left column, betting options then displayed in the middle and the betting slip shown on the right.
Palmerbet prides itself on being one of the only wholly Australian owned and operated sports betting websites and as such are doing everything they can to keep local punters happy. You can be sure that all your financial transactions are safe and secure with Palmberbet.
Palmerbet – Positives
* Refreshing focus on sports betting and not just racing
* Great user friendly betting interface
* Wholly Australian owned and operated
* New company, so eager to please with great promotions
Palmerbet – Negatives
* Not as many live betting options as larger / older competitors
* No e-wallet (Neteller, etc.) options for withdrawing / depositing
PALMERBET BONUS OFFERS 
Palmerbet, exclusively through Before You Bet, offers a very attractive $500 horse racing bonus special! Any punter who claims this full bonus will be able to have $500 worth of bonus bets to use on racing markets! This offer is much larger than most sportsbooks around the country and a hugely enhanced amount compared to if you went straight to the site - great for Aussie racing punters. 
In order to claim the full $500 bonus, new players must sign-up to Palmerbet through Before You Bet, input the promotional code "PBRACING500", deposit $500, and then that amount will be matched at 100% with a $500 bonus.
If you do not wish to claim that full amount, then any deposit up to $500 will be matched – meaning if you deposit $100, you will receive a $100 bonus! Just make sure to input that promotional code "PBRACING500". Don't forget that this is a racing bonus, so any bonus bet must be turned over on racing markets only before withdrawal which means bonus bets can't be used on sporting markets. Make to read all the terms and conditions at Palmerbet before making signing up. 

If you aren't a fan of racing, but still want a great betting bonus at Palmerbet then read on for details of a Palmerbet sports betting bonus up to $250! 
Click here to sign-up to Palmerbet and eligible punters can take advantage of a sports betting bonus up to $250! Just use promo code 'FBBONUS' and any deposit up to $250 will be matched with bonus bets! 
Unlike the racing bonus above, bonus bets can be used on any sports markets. There are of course turn over requirements before withdrawals, but this is an offer not to be missed!  
Make sure to check out the full Palmerbet terms and conditions before signing up and making any deposits, but be assured that this a great online sports betting bonus!
PALMERBET VIDEO REVIEW
information in above video correct at time of recording.
Editor's note: Take care when signing up to new sports betting agencies. Be sure to read all terms and conditions of any bonus offers, deposit/withdrawal requirements and identification verification on each respective site, as some of the information on this page may be outdated. Before You Bet will do their best to keep this page up to date, but takes no responsibility for any information on this page being incorrect.
Always remember to Gamble Responsibly.