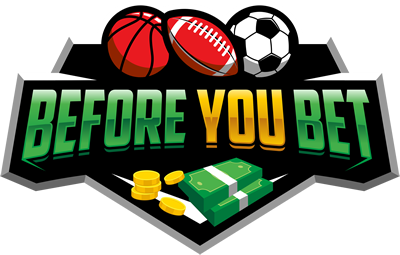 No Deposit Betting Bonus in Australia

Want to try online sports betting in Australia with no initial risk? Well read on to find out about an Australian no deposit betting bonus thanks to CrownBet!
With the introduction of it's new rewards points system and accompanying store, CrownBet Australia are offering new customers a deposit free reward that can be used to claim up to $25 in bonus bets!
New customers can click to create a CrownBet account through the links at BeforeYouBet and receive 2,500 CrownBet reward points completely free! No deposit required and no betting or turnover rules!
CrownBet offer a rewards store where your 2,500 points can be instantly redeemed for $25 in bonus bets, or they can be saved and put towards an array of different items or experiences including AFL game packages, Crown Resort stays, Village Gold Class tickets or it can even be donated to various charities!
NOTE: This offer has now expired.

Most punters like to redeem their points straight away to collect the cool $25 in free bonus bets, but if you take advantage of some of the great betting specials available every week you will start to see that points tally grow extremely fast.
One of the favourites is the CrownBet Points Pile Up promotions, where you can earn 10 rewards points (worth $1 in bonus bets) for every point your team wins by when you place a H2H bet in a certain event!
Even if you aren't taking advantage of the specials involving Crown Reward points, you will still accumulate points simply through betting with CrownBet. Normal racing and sports bets will accumulate points while multi bets will see you rack them up in no time. Just remember that 10 points = $1 in bonus bets.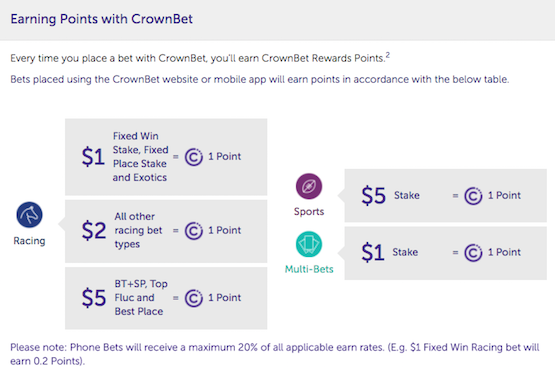 Remember, this is a deposit free bonus and is received as soon as you open your account! If you also want to take advantage of CrownBet's great 150% first deposit bonus than you're also still able to do that. See the banner below for more details. Click to sign-up to CrownBet today for a great 150% deposit bonus! Deposit up to $400 and recieve up to $600 in bonus bets!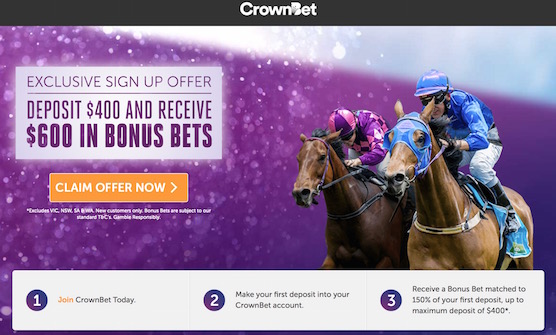 Always Gamble Responsibly.