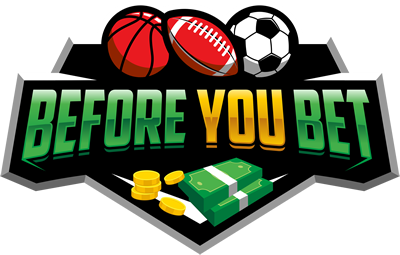 Mayweather vs McGregor Betting Odds Now Available
Fri, 17/02/2017 - 8:35pm, admin

Could the fight of the century actually be going ahead? Many experts in the field think that the fight between Floyd Mayweather Jr and Conor McGregor is all but agreed upon and the two seemed destined to go toe to toe sooner rather than later.
In a statement, last week, McGregor's management said that the fight and terms were agreed upon, but the two fighters were waiting on the terms of a third party. Just yesterday, Mayweather sent a message to his prospective opponent, telling him to handle business with the UFC so the fight can go ahead.
"Listen, Conor McGregor, if you really want to get this fight done take care of your business with the UFC and then have your people get in touch with my people," Mayweather wrote.
The message and the third party hold up could mean that the UFC is fighting back on the prospective fight, obviously wanting their fair slice of the pie, regardless, it seems that both fighters want this to happen, so it could actually be a reality soon.
Australian bookmaker Sportsbet seems to think the fight is odds on to happen as well, after recently releasing odds for when the fight will take place.
The market opened with Sportsbet offering $1.33 for the fight to take place before the end of 2017, and low odds of $1.20 for 2018. On the basis that the fight does indeed go ahead, you can also bet on the result at Sportsbet and some other Australian bookmakers including William Hill.
The fight will be held as a boxing match, which obviously gives Mayweather a massive advantage. William Hill currently have the best odds for favourite Floyd Mayweather at $1.10 to win the prospective fight, with Conor McGregor starting as high as $8.50 to win at Sportsbet.
Mayweather V McGregor (Sportsbet Odds)
$1.06 MAYWEATHER
$8.50 McGregor
Method of Victory (Sportsbet Odds)
$1.94 MAYWEATHER POINTS OR DECISION
$2.29 Mayweather KO/TKO
$34 Draw
$8.10 McGregor KO/TKO
$52 McGregor Points or Decision
"We believe Conor is in Las Vegas and apparently there have been discussions between the two. Mayweather hasn't fought since 2015, but if this clash goes ahead it would be another huge pay day for him. McGregor wants it and he usually gets what he wants,'' said Sportsbet's Christian Jantzen.
The potential fight would be the most anticipated match in boxing history, and William Hill are offering $1.20 odds for it to sell more than the 4.6 million pay per views and Mayweather managed to sell in his bout against Manny Pacquiao.
_ _ _
If you don't have a Sportsbet account it's better late than never, so why not sign-up to Sportsbet today and get involved in a $501 bonus!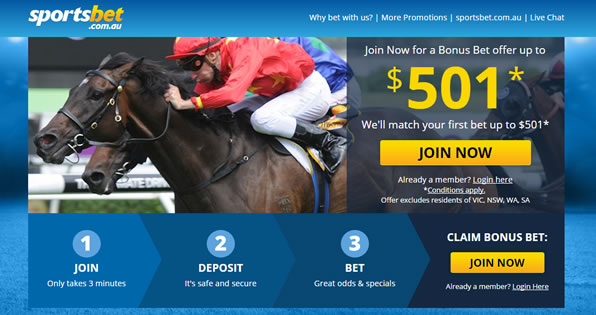 ALWAYS GAMBLE RESPONSIBLY.