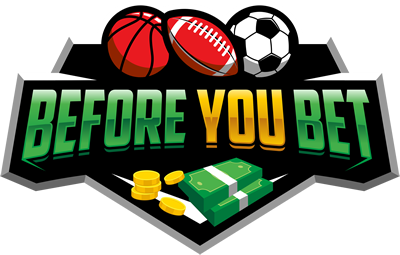 eSports Betting Tips: LCK 2017 Grand Finals
Sat, 15/04/2017 - 4:45pm, Optimus Crime

Welcome back eSports enthusiasts to another quick write-up from Optimus Crime. With a relatively quiet couple of weeks on the eSports scene, we finally turn our attention to the League of Legends LCK Grand Finals. A match i've been waiting too long to watch, and it can't come soon enough! With the reigning champions SK Telecom T1 taking on the decisive KT Rolster, this will be a best of 5 you surely won't want to miss.
SIDE NOTE: I'm in tears... MVP, I picked you as the dark horse, but you just couldn't go the distance. MVP should be a team you keep in the back of your mind leading into the rest of the year; they've only gone better and better, and I expect them to finally take a tournament this year. Stay tuned.
LCK 2017 Grand Finals Betting Tips
Grand Finals, Saturday April 22nd, 6:00pm AEST:
Kicking off at 6:00pm, and a best of 5 maps, this will be incredibly close, as both SK Telecom T1 and KT Rolster clash to cement themselves as the current champions of Korea.
Coming off the back of two incredibly clean playoff matches, against two HUGE teams (MVP and Samsung Galaxy), KT Rolster have all the momentum they need to push SKT to the limits. Last week saw Samsung Galaxy get demolished 3-0 by KT in what was classed as an enormous upset, so expect anything in this match. KT Rolster have the experience; with a superstar line-up, this is the best chance they've ever had in toppling SKT. Keep an eye on Pawn in the mid lane for KT; his form is remarkable these days, and even against Faker (SKT mid-laner), he is more than capable of showing the world #1 just how good he is.
The only thing i'll say in this? It's SK Telecom T1. The only team in the world to win back to back World's, and the most consistent team in the league, they are no strangers to the final podium game. They will come into this with two weeks off, looking incredibly fresh, so expect them to go the distance and claim their second LCK title. While I don't think they will have this easily, I still expect them to clinch the game, and hopefully make no mistakes to claim first place.
There's actually great value here in a couple of different markets, so i'll outline the ones that could be fantastic to pick-up:
Also; sorry to you multi-lovers, this ain't the NRL, and you won't be able to place all of this in a single-game multi. But still, keep an eye on it all, as the markets will begin to sway a lot more as we get closer to the action!
Best bet? Take Total Maps. It's the best value one I can find here, and with arguably the two best teams in the world, this will go right down to the wire.
And that's it for the week. Just the one game to watch (and damn you all better watch it), however, stay-tuned in the coming days as I shift my focus to other events, and start putting up a bit more in-depth write-ups regarding eSports betting and markets in general. As always, good luck if you take a punt, and may we all earn millions and retire as kings.
_ _ _
If you're looking for a great place to bet on eSports, then look no further than CrownBet. They have a great range of markets, covering events in Australia, Asia and all around the globe, and very competitive odds. Click to sign-up to CrownBet today for a no deposit, no obligation $25 worth of rewards points!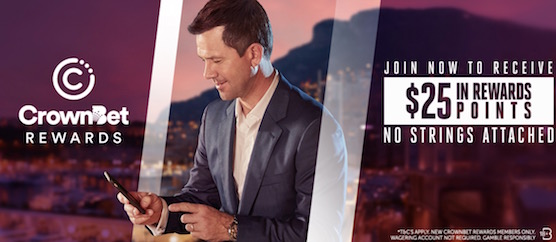 Make sure to read full terms and conditions of any betting promotion before placing any bets - bonuses may not be available to residents of all states.
Take note: Any of the tips in this article are simply the author's opinion, so bet at your own risk and always gamble responsibly. Also be sure to check out the Before You Bet Twitter Page for all our thoughts in the lead up to bets! Happy punting!