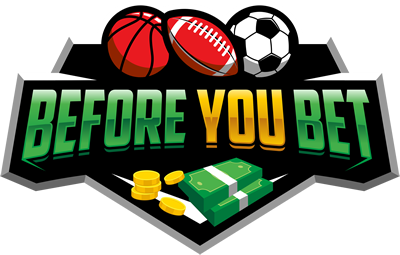 DraftKings Australia Daily Fantasy Sports Review
American-made Daily Fantasy Sports website, DraftKings, along with their main competitor FanDuel, are the two biggest DFS sites in the world by a fair stretch. If you needed proof of that fact, look no further than the staggering amount won in prizes by DraftKings members, which is set to top $1 Billion in 2017 alone. At the moment, Australian and New Zealand players are restricted from playing on DraftKings, but if the landscape changes in future, then make sure you get up to speed by reading our full DraftKings Australia review below.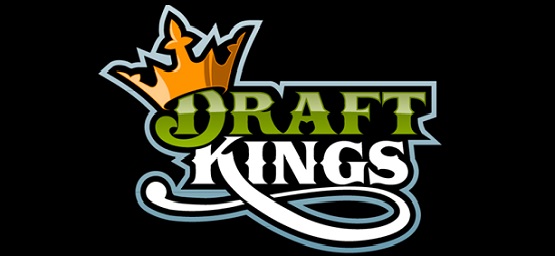 The likes of Moneyball and Draftstars boast some impressive prize pools as far as Daily Fantasy Sports websites go in Australia. However, the small but passionate Australian DFS community thirst for more, for something bigger. Maybe one day, we'll see the world's biggest Daily Fantasy Sports site, DraftKings, on our shores.
DraftKings boasts a wide range of Daily Fantasy Sports, but their bread and butter is the four American sports, for which they have weekly tournaments of upwards of $3,000,000 prize pools. These sports include NHL, NBA, NFL and MLB are accompanied by college football and basketball, as well as Golf, UFC and Soccer, so there's always plenty of action. If DraftKings Australia lands in this country then time will tell if they will include Australian sports such as AFL, NRL and A-League as well.
The navigation at DraftKings is easy to use and similar in many ways to that of the Australian sites. With so many tournaments on daily it can be daunting trying to find the right one for you, but the filters at the top of the lobby let you narrow your search criteria, making navigation extremely easy. The featured tournaments are moved to the top of the lobby which also allows you to quickly find those contests worth millions of dollars!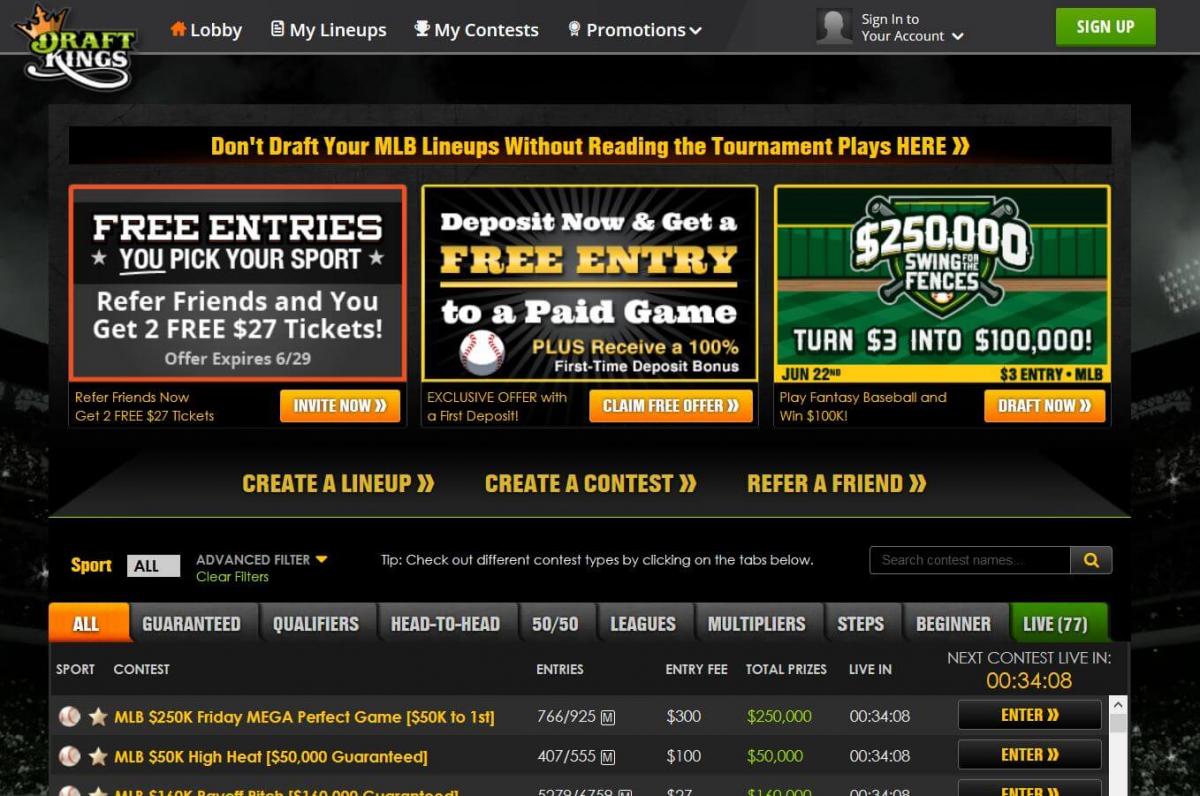 Once you've located the tournament you want to enter, selecting your team couldn't be easier. Although the player values and some scoring systems differ slightly to that of the Australian sites, it's very simple to familiarize yourself and once your team is created you'll be able to track it in the live contest centre.
All the features we've mentioned above might seem pretty stock standard compared to Australian DFS sites, but the thing that sets DraftKings apart from others is their massive prize pools. Granted there will be 100x as many contestants in each of the tournaments you enter, but DraftKings Australia could potentially finally offer Australian DFS players a chance to win truly life-changing amounts of money!
We're not sure what the sign up promotions or bonuses might be applicable for Australian and New Zealand customers. It may depend on the current regulations when DraftKings Australia enter the market. However, DraftKings currently promote a decent free entry into a tournament promo for new members. They offer only the most popular two methods of withdrawal and deposit, credit card and PayPal.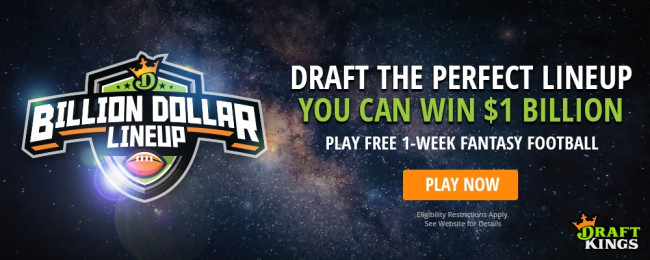 Editor's note: Take care when signing up to new agencies. Be sure to read all terms and conditions of any bonus offers, deposit/withdrawal requirements and identification verification on each respective site, as some of the information on this page may be outdated. Before You Bet will do their best to keep this page up to date, but takes no responsibility for any information on this page being incorrect. 
Always remember to Gamble Responsibly.