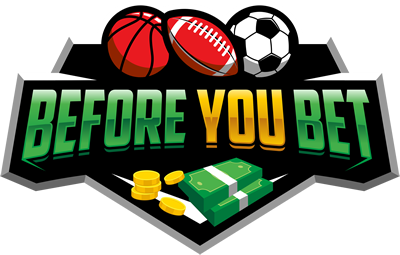 CrownBet Secures Takeover of William Hill Australia in $300m Deal
Wed, 07/03/2018 - 11:00am, admin
The race for the acquisition of the Australian arm of international sportsbook William Hill has been run and won with CrownBet emerging victorious. CrownBet beat out Sportsbet in the final round of submissions, with CrownBet's bid, believed to be worth over $300 million, enough to secure the purchase.
It's been a busy time for CrownBet, and Chief Executive Matthew Tripp (pictured), after the recent announcement that it had sold its majority share to gaming giant The Stars Group.
The move by William Hill to sell off their Australian wing was seen as cutting their losses after injecting more than $700 million into the business since 2013, including the acquisitions of iconic Australian sportsbetting brands Centrebet, Sportingbet and Tom Waterhouse. Despite posting a profit of almost $30 million last financial year, William Hill Australia was under increased pressure due to restrictions on credit betting and proposed tax legislation.
CrownBet will acquire the assets of William Hill Australia including a customer base over 284,000 to become the third largest operator in the Australian sports betting industry, behind Tabcorp and Sportsbet.
"We made no secret about our plans to grow through the acquisition, and we're pleased to have prevailed here against stiff competition," said Mr Tripp.
In an interesting twist, it is understood that the tomwaterhouse.com domain was not part of the sale, which may indicate that former William Hill CEO Tom Waterhouse has plans to walk back into his own ventures following the sale. However it is certain that the deal would include terms to keep Waterhouse away from any competitive ventures at least in the short term.
The deal means that CrownBet will now have the rights for the online broadcast of all racing in Australia, to go along with their existing partnership with the AFL.
It is expected, although yet unconfirmed, that a change in brand will emerge to represent the new entity.