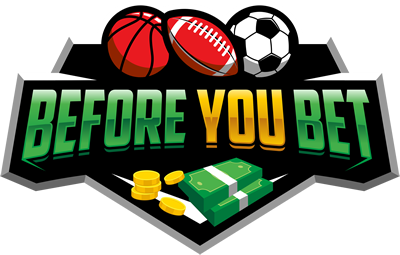 Centrebet Review and Bonus Offers
Centrebet is renowned for being Australia's first online sports betting site, offering online sports and racing wagering in Australia since 1996 making it one of the most recognisable brands in Australian online betting. In 2013 gaming giant William Hill acquired Centrebet and after short hiatus re-launched Centrebet in 2017 as a no gimmick sports betting site with great odds and more which you can read about in our Centrebet review. 

CENTREBET REVIEW
Centrebet was given a very welcomed major aesthetic makeover in 2012 and the result is a very slick Australian online sports betting site. Centrebet's layout is a very simple, yet effective, three column structure – sports / markets chose on the left, odds / betting options in the centre and betting slip on the right. It may not be the most inventive sports betting site, but it gets the job done and is highly responsive when wanting to find something specific to bet on quickly.
One great thing about betting on Centrebet is that when you choose, for instance, AFL betting, the display of the games and betting options are very effectively and efficiently sorted, making for as little clicks as possible when wanting to put your bets on. Also makes it very easy to compare betting options.
Like many Australian online sports betting companies, Centrebet offer a huge array of sports betting and racing markets. This is great for those punters who have interest in all kinds of sports, horse and greyhound racing.
The odds on Centrebet are highly competitive and some of the better odds in Australia - this is in part due to the fact Centrebet no longer offer bonus incentives and instead focus on the betting product itself. There are also a huge amount of options and plenty of markets on more obscure sporting events such as surfing, snooker, martial arts, darts, surfing and more.
Centrebet offers a live betting service, though due to Australian regulation, this option is only allowed over the phone. There are plenty of options and live betting on many different sports.
The customer service offered by Centrebet is one of the better in Australia, with toll free phone lines, live online chatting and prompt replying to emails more than adequate. Centrebet also offers plenty of deposit and withdrawal options and considering their parent company, are extremely trustworthy.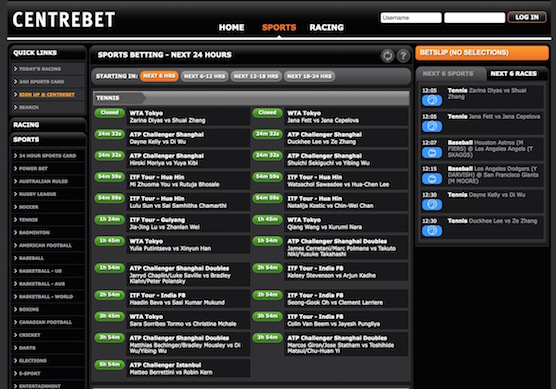 Centrebet – Positives
* Simple and effecting betting interface
* Huge amount of sports / markets offered
* Focus on odds and product instead of promotions
* Lots of live betting options
* Great customer service
* Highly trusted parent company
Centrebet – Negatives
* No Sign-Up Bonus or promotions

Editor's note: Take care when signing up to new sports betting agencies. Be sure to read all terms and conditions of any bonus offers, deposit/withdrawal requirements and identification verification on each respective site, as some of the information on this page may be outdated. Before You Bet will do their best to keep this page up to date, but takes no responsibility for any information on this page being incorrect.
Always remember to Gamble Responsibly.