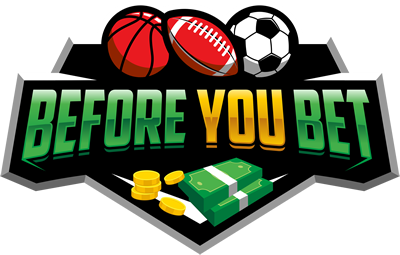 2018 World Cup Qualifier: Australia vs Syria Betting Tips
Mon, 09/10/2017 - 5:42pm, andyrosos

The Socceroos took one step closer to qualifying for the 2018 World Cup on Thursday night as they travelled to Malaysia and secured a draw against Syria in the first of a two leg qualification matchup. The equation is simple now for the Aussies, win at home this Tuesday night against Syria and advance to the final stage of qualification. Lose and say goodbye to the 2018 Russian World Cup.
After the first leg finished in a controversial 1-1 decision, only the same result in game two would mean the game goes to extra time and penalties. A 0-0 draw would see the Aussies advance because of their away goal while a 2-2 or higher draw would mean that Syria advance because of their larger number of away goals.
Australia dominated the early stages of game one, maintaining 67% possession and peppering the Syrian goals early before finally breaking through for a Robbie Kruse goal in the 40th minute. The Syrians then turned the tables in the latter stages of the 2nd half after Fasad Al Khatib was subbed on. The home team made some outstanding plays on attack and was eventually awarded a penalty in a controversial decision in the 85th minute to equalise.
For all of their creativity and spark later in the game, the Syrians were still thoroughly outplayed throughout most of the match, and had it been a higher margin than just the one goal leading into the later stages of the game, the fightback probably wouldn't have come from the home side.
It's crucial for Australia to get out to an early, multiple goal lead in this match to really take the wind out of the Syrian sails. When they are only one goal up the Socceroos tense up on the ball and go into too much of a defensive style of play, especially when trying to hold on later in the game so for them to get that multiple goal lead will be massive.
Throughout the world cup qualifying campaign which has so far seen them play 18 games, the Aussies are still undefeated at home and are incredibly tough especially at Stadiu Australia which is where the game is scheduled for this Tuesday night.
The bookies have opened with the Aussies as strong favourites and we think justifiably so given their outstanding home record. However, we always think that the Aussies are going to win these games by big margins and we are nearly always disappointed by a 1-0 or 2-1 type scoreline. Australia will probably be playing quite defensive again as they won't want to give up that away goal so we like the under on total goals once again here.
TIP: Total Goals UNDER 2.5 - $1.91 at Ladbrokes
_ _ _
Where to bet on the Soccer in Australia
Here are some great Australian sports betting sites to bet on the Soccer!
TopBetta are one of the better punting sites in Australia, they offer great racing and sports markets as well as the penomenon of tournament betting! So click to get an account today and also score a $250 sign-up bonus!

Ladbrokes are one of the better punting sites in Australia, so get an account today and also score a $500 sign-up bonus!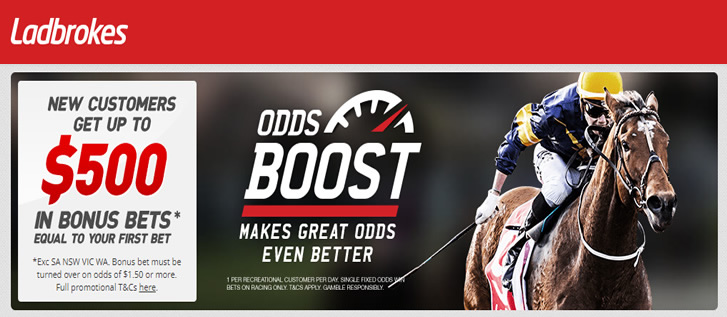 If you don't have a CrownBet account it's better late than never, so why not sign-up to Crownbet today and get involved in a great 150% bonus!

Make sure to read full terms and conditions of any betting promotion before placing any bets - bonuses may not be available to residents of all states.
*Excludes SA, NSW, WA & VIC
Always Gamble Responsibly.