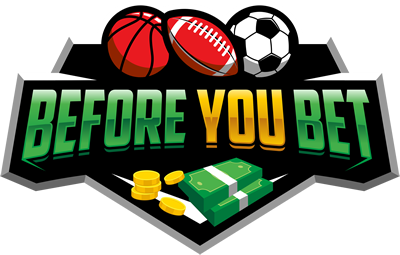 2017 MLB Betting Tips: Blue Jays at Red Sox + Tuesday, July 18th Games
Mon, 17/07/2017 - 7:37pm, admin

We have passed the halfway point of the MLB season and the playoff pictures are starting to take shape. This Tuesday, the 18th of July, the schedulers have gifted us with a massive 13 game slate, we take a look at some of the key games including the ESPN televised Blue Jays at Red Sox.
Toronto Blue Jays at Boston Red Sox (9.10am AEST ESPN)
Boston starting pitcher Eduardo Rodriguez will make his long-awaited return from the disabled list in Tuesday's clash against the Blue Jays. The 5th choice starter for the Red Sox hasn't pitched since June 1st and holds a 4-2 record on the season so far. The handy thing for him is that the Sox' offence has been firing on all cylinders of late.
Through six games at the start of July against the Blue Jays and Rangers, Boston plundered a ridiculous 49 runs and although the All-Star break has come and gone, you still have to back in the star-studded offence consisting of stars Mookie Betts and Xander Boegarts.
Boston should have the advantage here on offence, but with Rodriguez playing his first game in over a month there's no knowing what could happen. Blue Jays starter Marcus Stroman has a 9-5 record on the season so far and a 3.28 ERA which is the 6th best in the American League. We like the Blue Jays to earn an upset here.
TIP: Toronto Blue Jays to win - $1.98 at Sportsbet

St Louis Cardinals at New York Mets (9.10am AEST)
Interesting pitching matchup here as the Cardinals travel to New York to take on the Mets. St Louis starter Adam Wainwright let up 9 earned runs to the Baltimore Ravens back in June but has provided a few quality starts since. His ERA is currently at 5.20 but the Cardinals have been in decent form on offence of late so should be able to back him up in the run department.
Wainwright faces Zack Wheeler Tuesday who despite his talent has had a fairly average 2017 so far. The right hander has a 3-6 record and a 4.86 ERA. He has only faced the Cardinals once in his career where he pitched 6 innings for 2 runs.
Really tough game to pick, both teams have been a bit inconsistent on offence so we have to side with the home team here under Zack Wheeler.
TIP: New York Mets to win - $1.85 at Ladbrokes
Detroit Tigers at Kansas City Royals (10.15am AEST)
The Royals are 45-45 on the season so far and sit 3rd in a tough AL Central division. They'll have their ace Jason Vargas on the mound Tuesday who has a 2.62 ERA and a 12-3 record. The lefty has been one of the best pitchers in the league this season therefore the Royals have started as a strong favourite for this game at home.
They'll face the Tigers and their out of form starter Jason Zimmerman. The right hander has lost 7 of his last 9 startes and has a 5.87 ERA on the season so far. While the Royals offence hasn't been outstanding over the past few games, scoring just 10 runs in their last five games, we think on the back of Vargas they should be able to get a victory here.
TIP: Kansas City -1.5 - $2.30 at CrownBet
_ _ _
Where to bet on the MLB in Australia
Here are some great Australian sports betting sites to bet on the MLB!
TopBetta are one of the better punting sites in Australia, they offer great racing and sports markets as well as the penomenon of tournament betting! So click to get an account today and also score a $250 sign-up bonus!

Ladbrokes are one of the better punting sites in Australia, so get an account today and also score a $500 sign-up bonus!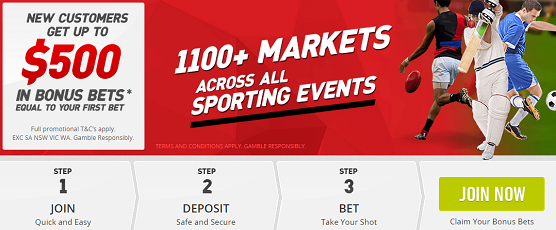 If you don't have a Sportsbet account it's better late than never, so why not sign-up to Sportsbet today and get involved in a $501 bonus!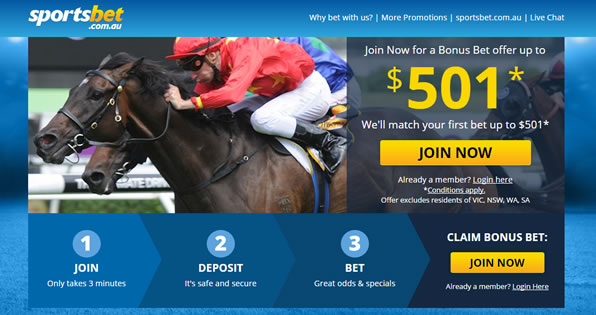 Make sure to read full terms and conditions of any betting promotion before placing any bets - bonuses may not be available to residents of all states.
*Excludes SA, NSW, WA & VIC
Always Gamble Responsibly.